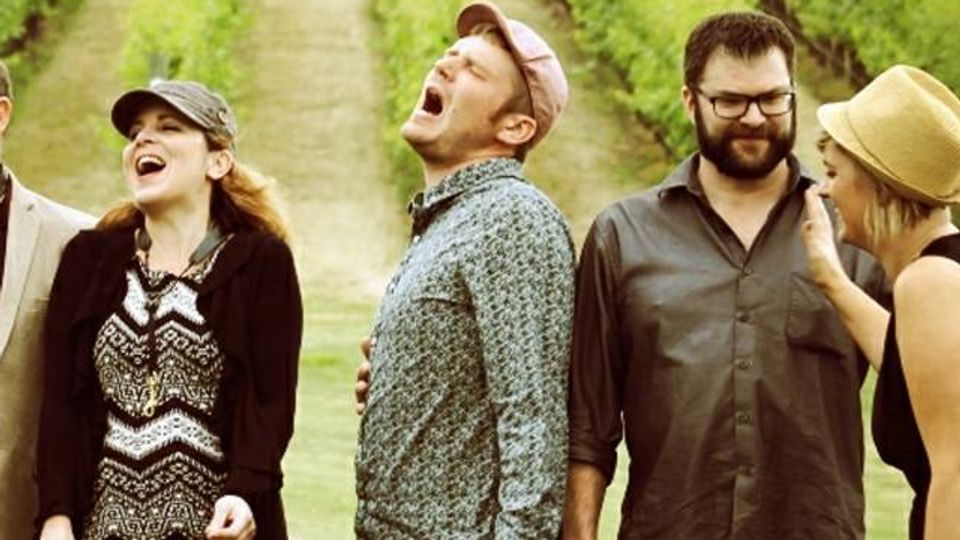 The Good News On The Goodness....
Debra Arlyn & The Goodness" is a 7 piece Funk/Soul band based in Walla Walla, WA and featuring the award winning vocals and songwriting of Debra Arlyn...
 Known for performing at PNW festivals, Summer concerts, wineries, private parties and hip music venues - the band always delivers. With catchy, clever arrangements of upbeat cover tunes (Bruno Mars, Amy Winehouse, Justin Beiber, James Brown, Van Morrison) weaved among original tunes that you won't be able to get out of your head long after the show, The Goodness stands out amongst the crowd.
This group of wildly talented musicians, simply put, have "it"...
All the soul and all the vibe...
Complete with a kickin' a horn section...
Dig it.